Two components, a decoder and a TV, the end result, no picture and no sound! You've probably guessed right, no cable! So this often hidden item which many people regard as an unnecessary expense is in fact an important component as well and should be in line with the performance of the rest of the equipment it is linking together.
Cables are as much of a science as any AV component because very simply observed the inside of an expensive amplifier for instance will have the highest quality cables used in line with its price. So to connect this unit with other equipment the cables used will only cause a significant drop off in performance the longer the distance the signals have to travel until no information is received at the other end.
The true audiophile/videophile enthusiast will put a lot of effort into loosing as little audio and video information as possible, because they know that the very best cables available cannot upgrade the sound and picture, they just don't want to loose anything.
The reason that manufactures who sell budget equipment dump cheap cables into the box without any concern about their low performance is that they have to meet a competitive price point. You can however often improve a simple system with better cables, in other words have less signal "damage" or loss.
High-end component manufactures will not supply "free cables" with their equipment because of their respect for the buyer's need to have an option of choice linked to budget and excellence. It is perhaps helpful for you to make decisions with the guidance of a professional and experienced AV consultant.
Now getting back to simple cable science, cables attract magnetic fields and are affected by outside interference, and if they are not effectively shielded will degrade the signals traveling along them. They must have the ability to transfer complex multi-octave signals without changing any of the information. The purity of the metals and materials used in these cables give the manufactures not only the right to advertise with pride their quality but also their design theories. High conductivity terminal connectors are usually attached for perfection. Also how well can a speaker cable deliver adequate electrical current to the loudspeakers.
Some popular analog & digital Interconnects and Cables used today in a home theater system or hi-fi are:
HDMI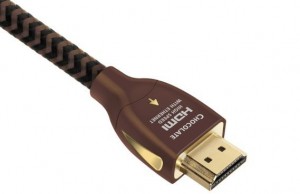 Stereo RCA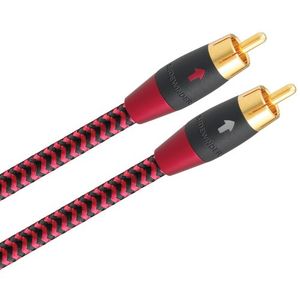 Digital Coaxial Audio


Fiber Optic – Toslink


Component Video


Composite video


Speaker cable


Power cables