Blu-ray Disc player
Blu-ray is currently the best format for HD movies. These disc players can play both movie and music DVD's and cd's. Some players are now available to play 3D content.


Network Media player
All your favourite movies can be stored on a local storage device and streamed to a network media player. This unit resides on your home network. Movie data is "pulled" from the storage device and decoded into a high quality input which is fed into your av system.Many online media players are also available such as the "Apple TV" These devices connect into the "cloud" for online content or onto your local network expanding viewing possibilities.


HD Satellite decoder
Catch all the latest sport in high definition. Record…, Pause…, replay… etc. to catch the best moments and not miss a thing. Services such as "box office" movies are also available through a DSTV subscription.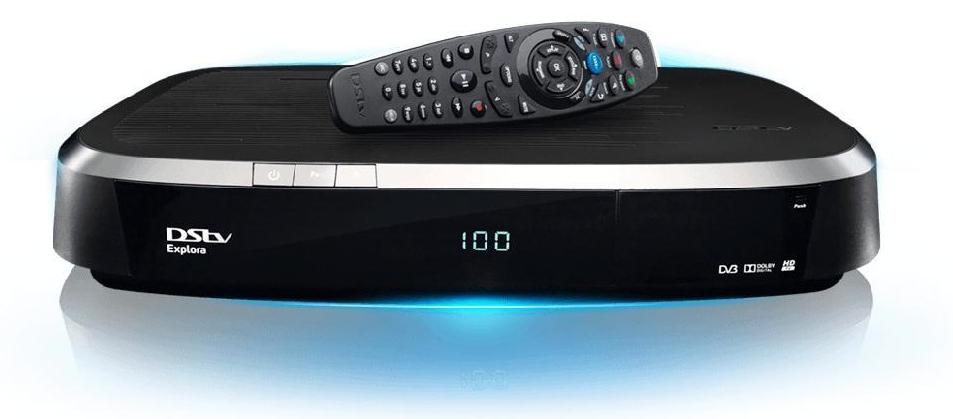 Gaming Console
The action has never been more exciting than on the big screen … Immerse yourself into the "game" for a thrilling experience. Consoles such as Sony Playstation, Nintendo Wii and Microsoft Xbox bring high definition visuals and surround sound to cutting edge gaming.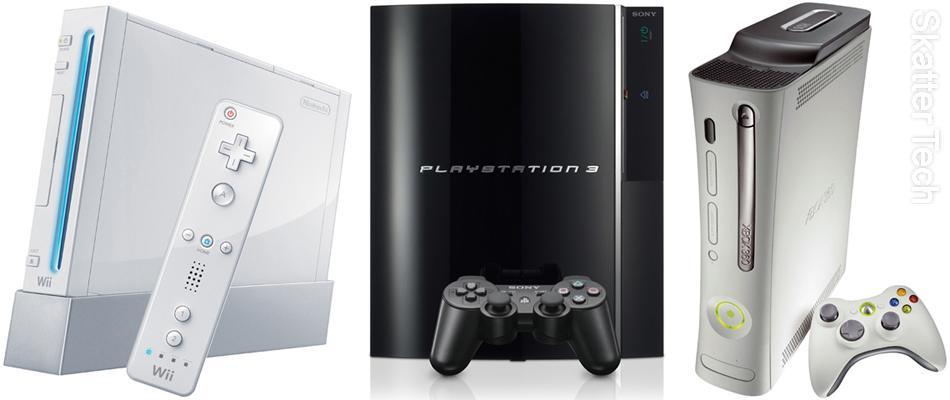 Portable Players
Smart phones, iPhones, USB flash drives, ipods etc. are a great source of mobile content. Stream these into your AV system by cable, via blue tooth or Wifi connections. Some equipment also have USB ports for direct access.


Turntables
The first of its kind was introduced in 1877 by Thomas Edison. In recent years, vinyl pressings have made a huge come back in the Hifi market place! Vinyl is renowned for producing a smooth analogue sound. Most music today is available in this format.